Our Funding Priorities
The Foundation's primary grantmaking strategy is place-based. We seek opportunities to make clusters of complementary grants in specific communities, supporting public and nonprofit organizations that serve essentially the same children, youth, and families.
Across our programs, the funding guidelines incorporate four themes:
Racial Equity
Economic Advancement
Community Health

Environmental Health and Justice
Mental Health

Resident Voice and Agency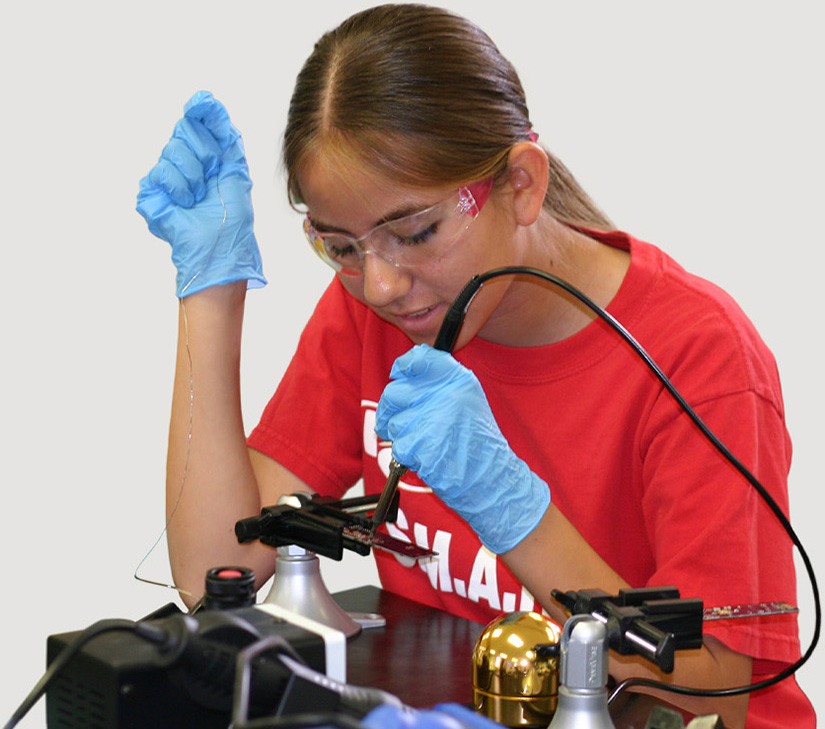 Types of Grants
Place-Based
Grants awarded to organizations in active Cowell communities across program areas and initiatives.
Resource Capacity-Building
Resource Capacity-Building grants from a secondary strategy that supports our primary, place-based investments. These grants enhance the resources, practices, and cohesiveness of the program fields in which Cowell operates, and to create access to such resources on behalf of place-based grantees
Exploratory
Types of work that currently lie outside the program area guidelines. These grants are awarded while Cowell is prospecting and developing relationships in a community, before determining whether it is appropriate to fully engage there under the place-based guidelines. Exploratory grants may also be awarded as Cowell seeks to learn about emerging fields of work beyond the current program guidelines.
We Fund
Nonprofit organizations
Public schools
School districts
We Do Not Fund
Individuals

Partisan projects

Religious projects
Grants Database
Learn about current and past grants that Cowell has awarded by searching this database.
Our Approach
Cowell takes a collaborative, hands-on approach to grantmaking. We view the organizations and communities we fund as partners and we work hard to build mutual trust and respect
About Us
S.H. Cowell Foundation is a grantmaking organization that invests in communities who are committed to achieving lasting, positive change for children and families living in poverty.