Investing in Northern and Central California


to build and sustain strong communities
S.H. Cowell Foundation is a grantmaking organization that invests in communities who are committed to achieving lasting, positive change for children and families living in poverty. Recognizing that economic inequality intersects with racial injustice, we promote antiracist practices and equitable outcomes for people and communities of color.

We take a collaborative, hands-on approach to grantmaking. We view the organizations and communities we fund as partners and we work hard to build mutual trust and respect
Your Community. Our Support.
Cowell commits to building productive relationships with grantees based upon shared responsibility and spirited collaboration that pave the way for authentic and meaningful change to take place in your community.
We envision towns and neighborhoods across Northern and Central California where people from all sectors—residents, public and non-profit service providers, educators, and civic leaders—strive together to build and sustain strong communities that support positive, equitable outcomes for children and their families.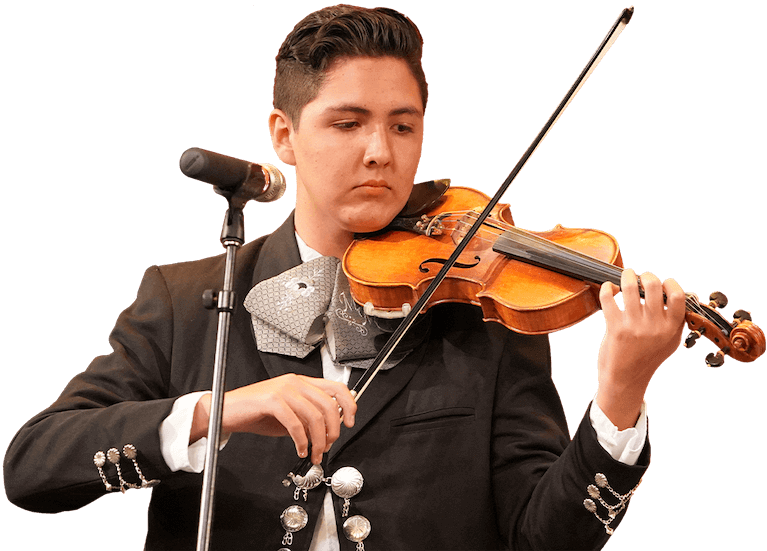 Where We Work
Cowell funds non-profit organizations, public schools and school districts in Northern and Central California that are focused on making lasting, positive change in their communities.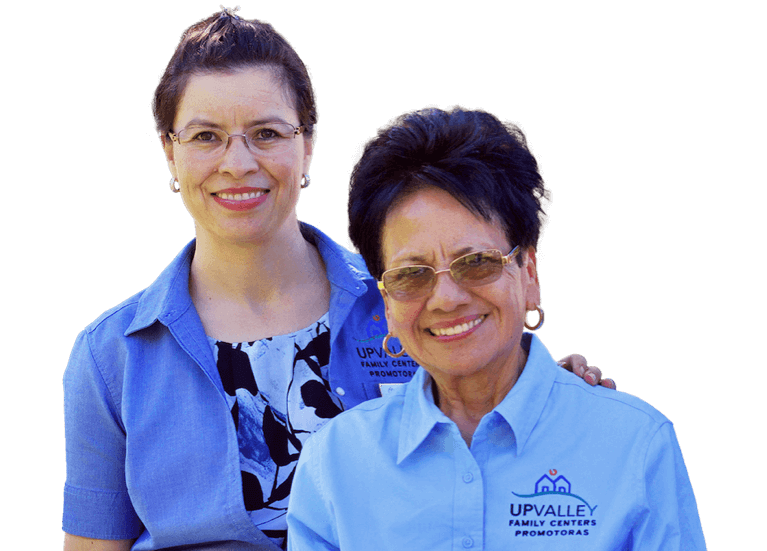 What We Fund
We invest in Families and Communities, Education and Youth Development to collectively increase the opportunity for lasting community improvement.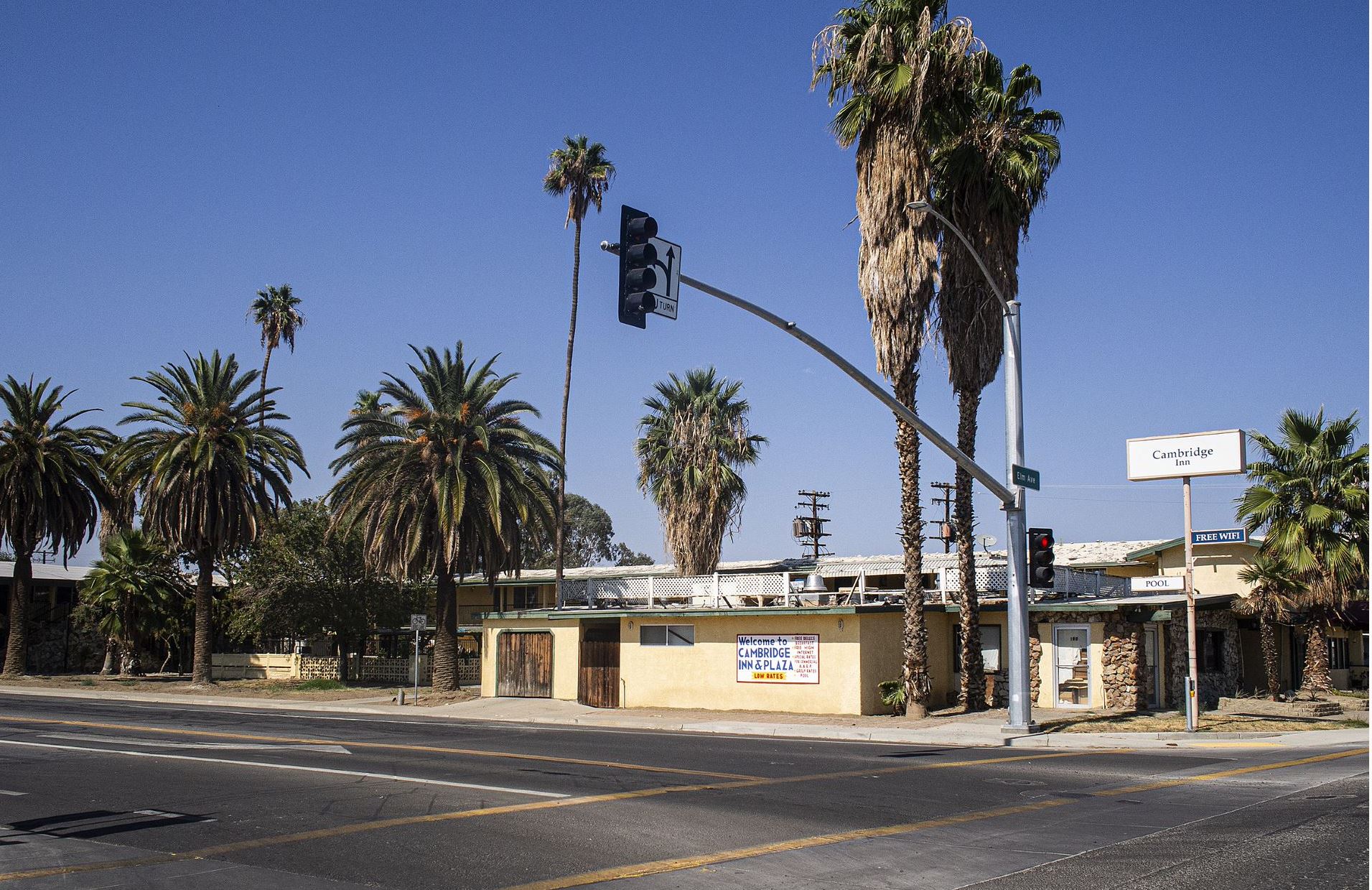 Coalinga and Huron are two distinct farming communities located in the most southwestern part of Fresno County, with a combined population of 24,694. Both communities are served by the...
read more
The North State Region consists of the nine counties in Northern California that bisect or are located directly east of Interstate-5. Glenn, Butte, and Plumas form the southern border of...
read more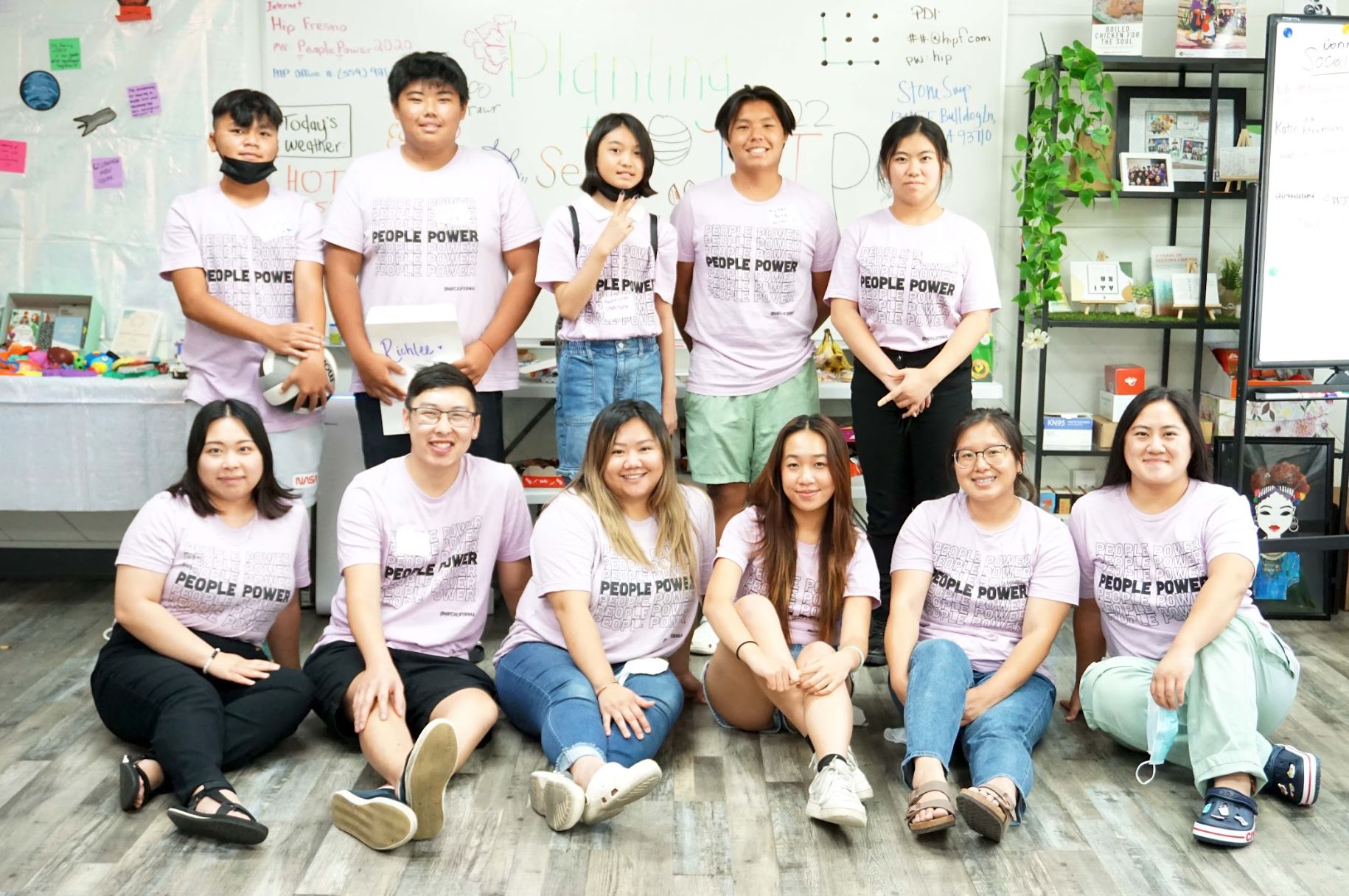 Please click below to read our President's letter.