We prioritize places in Northern or Central California that are experiencing acute and widespread poverty, where people of color likely experience disparate outcomes. Our goal is to achieve more capable, responsive, and effective community organizations and institutions.
No two of these places are alike. They may be urban neighborhoods, rural towns, or unincorporated areas.
We make clusters of complementary grants in specific communities, responding first and foremost to the capacities and vision of the community. Then we seek ways to build on the insights, resources, and achievements generated through our grantees' efforts.
Explore the map to learn more about our communities
Commitment Over Time
Our decision to invest in a community represents a mutual commitment that we hope will grow over time. We usually start small, with a grant in one program area. Then, seeing that aspirations, relationships, and accomplishments are growing, we explore promising opportunities to make grants in other program areas. However, when progress is not forthcoming or when collaboration is not possible, we may choose to discontinue funding in that community.  
But we know that meaningful change takes time. In communities where we have made the deepest investments, we have stayed active for ten years or more. We have seen multiple grantee organizations — and, most importantly, the children, youth, and families they serve — achieve significant milestones of progress. In the last stages of our involvement, we help our grantees plan and position themselves for long-term sustainability, adaptability, and accomplishment. 
A team approach
The entire staff team works together to assess a community's fit with Cowell's grantmaking strategy. In response to a promising inquiry from an organization in a community that's new to Cowell, our staff visits as a team. We have found that this intensive, early engagement with the community leads to a mutually better-informed and more cooperative working relationship over time.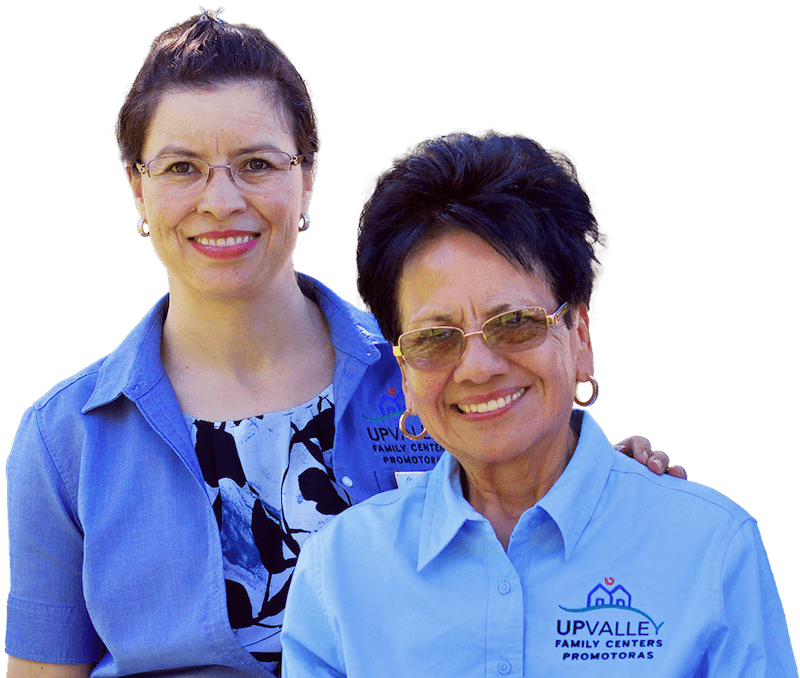 Our Approach
Cowell takes a collaborative, hands-on approach to grantmaking. We view the organizations and communities we fund as partners and we work hard to build mutual trust and respect. 
Our Funding Priorities
We invest in Families and Communities, Education and Youth Development to collectively increase the opportunity for lasting community improvement.